About Bodychef's Diet Meals
For more than a decade, Bodychef's founder Jayne Ritchie and her team of experts have been helping thousands of people lose weight and maintain healthy lifestyles through diet meals delivery. Take a look at how we help people to achieve their personal goals.
If you'd like to know more, then Contact Us Here.
The UK's First Fresh Diet Plan
Bodychef is the original fresh-food diet plan, delivered straight to your door.
From looking after a handful of loyal customers in 2003, Bodychef now delivers thousands of freshly prepared, individual weight loss diet meals every single week to help you lose weight. What makes Bodychef unique is you! Everyone is different and so are their lifestyles, so we make each and every one of our diet plans with you in mind. You choose the level of calories, the style of food, even what food is in or out of your own plan. You're in total control.
Take a look at our wide range of weight loss diet meals and find the one that's right for you, so you can start the new you today.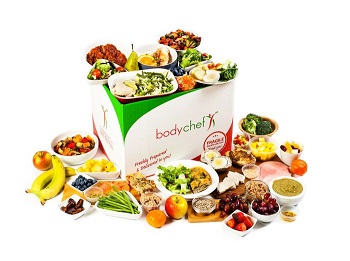 Dieting Has Never Been So Tasty
With Bodychef's weight loss diet meals, there's nothing left to chance. Every delicious meal has been carefully selected and calorie counted to give you the best possible help to achieve your diet goal with the best possible taste.
Your plan includes a wholesome breakfast and lunch, through to an appetising evening meal with a delicious dessert. All of the food is clearly labelled by day and meal, so all you have to do is relax, enjoy and accept the compliments from your friends and family when they start to see the new you. Our weight loss diet meals do the hard work for you!
Take a look at our different diet plans. We'll guide you through the simple steps to ordering your first diet plan and once you taste how good they are we know you'll come back for more.
Delivered Right To Your Door
Once you've chosen and personalised the right Bodychef diet plan to fit into your lifestyle, it's over to our team of experts. Having sourced fresh ingredients, our chefs prepare every one of your meals in the Bodychef kitchen. Your tempting range of healthy food is labelled and carefully packed into one of our specially designed, insulated hampers and delivered to your chosen location. We'll even let you know when it's on the way and keep you informed so you can track the diet meal delivery.
Your delivery can be left safe for you even if you're not in. Once you've received your diet hamper you're all set for the next step towards a healthier, happier you.
And re-ordering is easy too. Just let us know when you want your next diet meal delivery. We do not force you onto a subscription, so if you're going on holiday or need a break, that's not a problem. You'll see we're as flexible as you need us to be. All Bodychef wants to do is help you lose weight the most convenient way possible!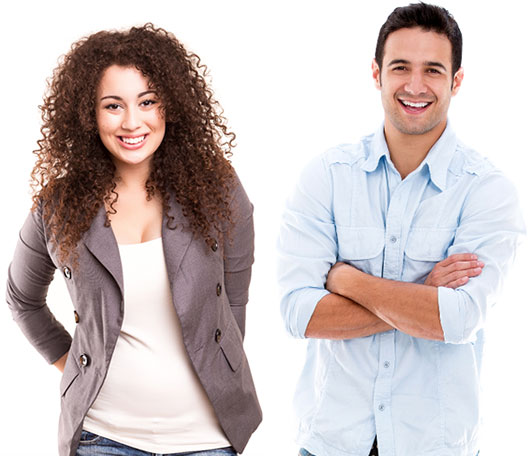 Supporting You On Your Journey
Losing weight can be such a difficult journey and it's tempting to give up before reaching your goal. With Bodychef at your side temptation is removed and reaching your goal becomes simpler.
Whilst on your diet plan you can Contact Us directly through phone and email for any support you may need.