Personalise From around 25 Unique Diet Plans From our Bespoke Range
The first thing to do is to decide what kind of diet you're looking for. To help you, Bodychef has created three types of diet:
Eat Less
Healthy Eating
Specialist
So you can be sure your diet perfectly matches the way you want to control your weight and the way you want to live your life. Now you can make any of our meal plans perfectly fit your tastes needs and objectives. Whether you like meat, you're a vegetarian, want a low carb or it has to be Halal, Bodychef has all this and much, much more. And you can be sure all your tasty meals will be calorie-counted and deliciously healthy too. You see there really is a plan to suit everyone. We'll help you calculate your all important BMI, guide you through the different plans and get you started on an exciting journey, a journey to the new, healthier you.
Or Choose Bodychef Select For One Quick And Easy Plan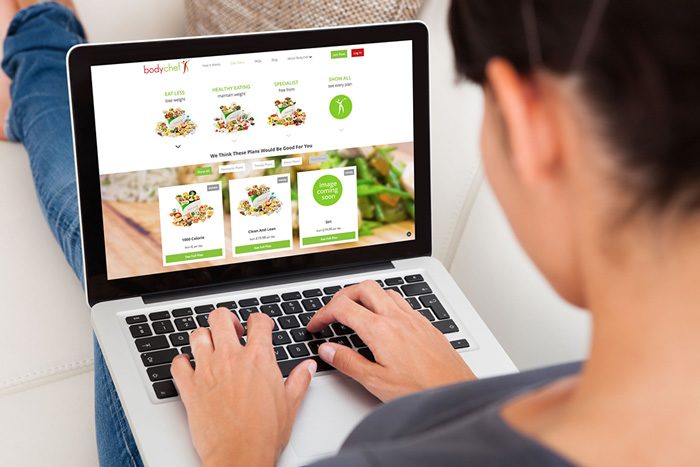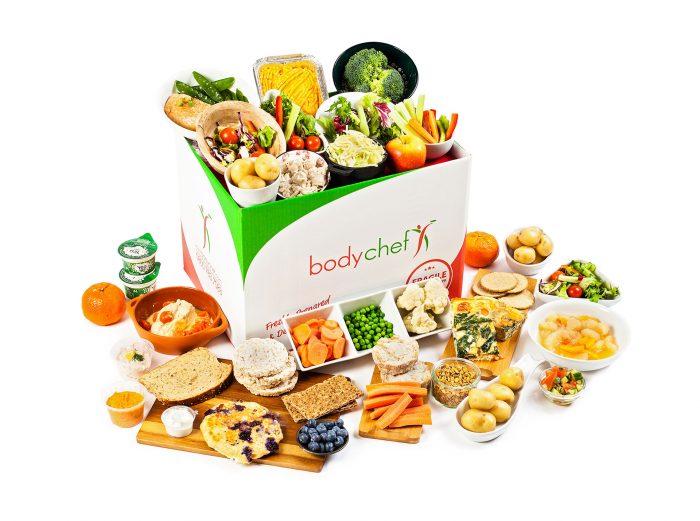 A Plan That's As Unique As You Are: Bodychef Bespoke

Sounds great already, but it gets better! We want this to be your diet and for you to stay in control. So having selected the right plan for you, we'll show you how to make it perfect. You see unlike other diet plans, you can personalise it unique to you. You can exclude any allergies, foods, or ingredients that you don't like, whether it is wheat, dairy products or a particular type of meat*. From that point onwards, no matter what diet plan you select, these foods will never appear. Your diet plan is exactly that, YOUR diet plan. You can even swap from plan to plan, skip any number of deliveries and return for whatever reason, with ease. You see you really do control your own diet plan and that way you'll find it will help and encourage you to achieve your weight loss or weight maintenance goals.
*We exclude ingredients from recipes, but cannot guarantee a specific allergy-free environment
Choose Vegetarian, Gluten Free Or Regular With Bodychef Select
Your Diet Plan Hampers Delivered Fresh To Your Door
Relax and let us do the hard work for you. Once you've selected the right plan for your new healthier lifestyle, its over to us and our dedicated team at Bodychef. We'll take your order and make sure that all the ingredients are fresh and of the highest quality, weigh everything to the nearest gram and label it all so you can be sure you're eating the right tasty food at the right time. All your nutritious meals are hand-prepared in our kitchen, packed full of flavour, sealed and ready for you to re-heat. Your breakfast, lunch, main meal, and not forgetting snacks, are carefully loaded into your insulated hamper and delivered direct to you.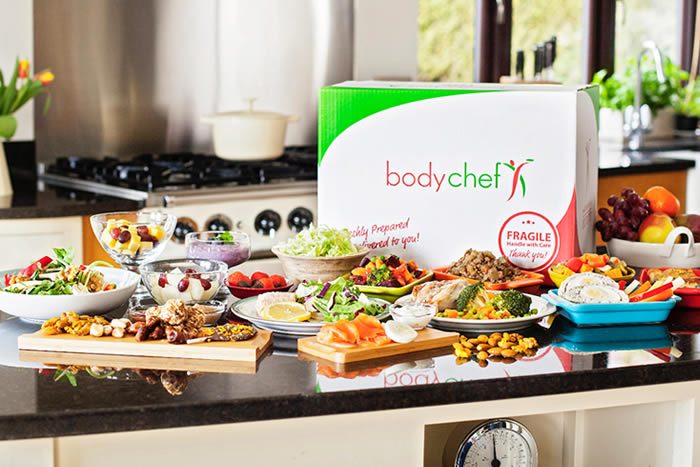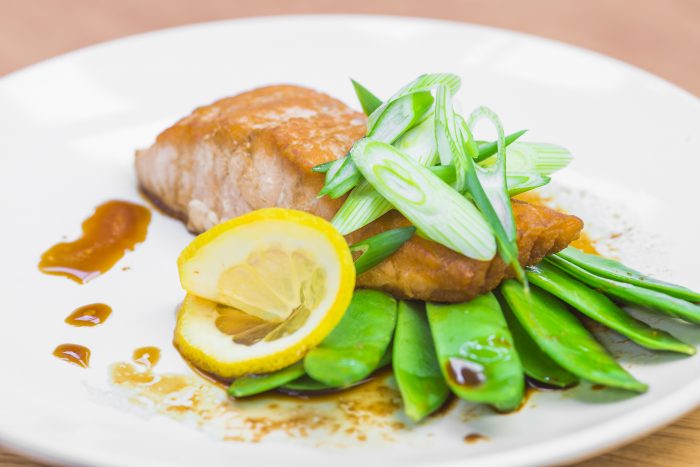 Your Diet, Your Food, The Way You Like It
With such a variety of foods available to you, you'll be spoilt for choice. Every day will be different and so tasty too. As soon as you open your personalised Bodychef diet hamper, you'll be amazed at just how much there is in there. No bland milkshakes, just delicious fresh meals for you to cook at home, at work or eat on the move. You'll really enjoy every meal of your new Bodychef diet hamper. You're going to love the new healthier-looking you.
Keep Losing Weight And Feeling Great*
So you've tried your first totally unique personalised Bodychef diet hamper and you liked it. The food was great, tasted good too and what's more it was delivered right to your door. We're here to make sure you continue with your new exciting healthier lifestyle. Simply go back on-line or give one of our friendly, helpful Bodychef team a call and we'll soon have a fresh new diet hamper on it's way to you. Better still, sign-in and select quick re-order and we'll make sure your hamper is waiting for you right on time, on your doorstep, week after week. Helping you to look and feel healthier in the weeks to come just got a whole lot easier.
*Disclaimer: results may differ by individual