Why Have A Diet Home Delivery Diet Plan
There are so many services offering you Home delivered diets, it's difficult to know which one to go for. But, if you're looking for a diet that makes weight loss as painless and simple as possible, then we're the one for you! We've got a diet to suite anyone and everyone.
Check out below to see why you should get your diet delivered from us, then see the first step to finding your perfect plan: Bodychef BMI Test. Or why not try contacting us here: Contact Us.
No Calorie Counting
It's simple! All our hampers are calorie counted specifically to your daily total. We always make sure that you get your three filling meals a day and sometimes with a few extras too.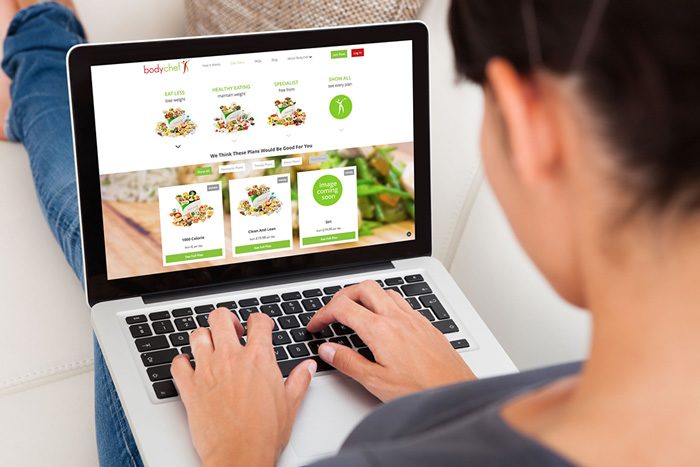 No Shopping
As all of the food you eat is provided by us, there's no need to shop! Our delivered diet contains all of the food you need for every meal and snack (except for milk and water), saving you time and money.
Create Your Own Plan
Bodychef are the most personalised delivered diet in the UK! It's an honour we're proud of and are constantly improving on. Our Bespoke service offers over 15 base plans to choose from, then, if you want to put our personalisation to the test, you can go further and even choose different meals, exclude allergens and swap out foods you dislike with foods you do like.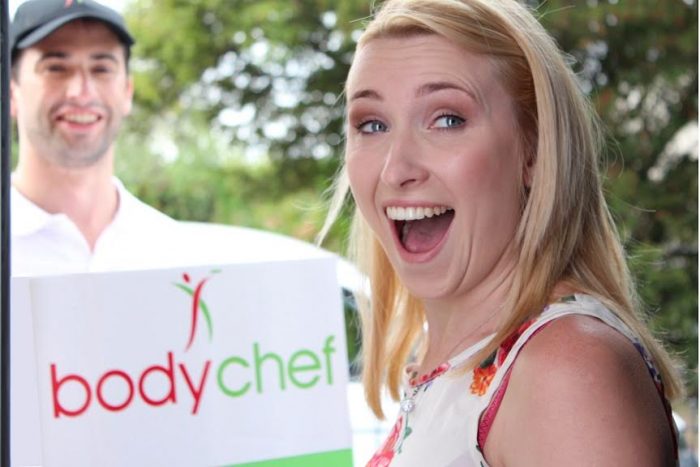 A Diet Delivered To You
Our fresh food diet plans can be delivered anywhere in mainland Britain. Whether it's home, the office or a partner's house, we can deliver your diet wherever you want us to! It's wherever's most convenient to you that matters.
Freshly Made To Your Order
Every diet meal in every diet plan is made specifically to your order in the Bodychef kitchen. We freshly prepare all your food before it is delivered to you in chilled hampers, keeping your food fresh for when it arrives at your door.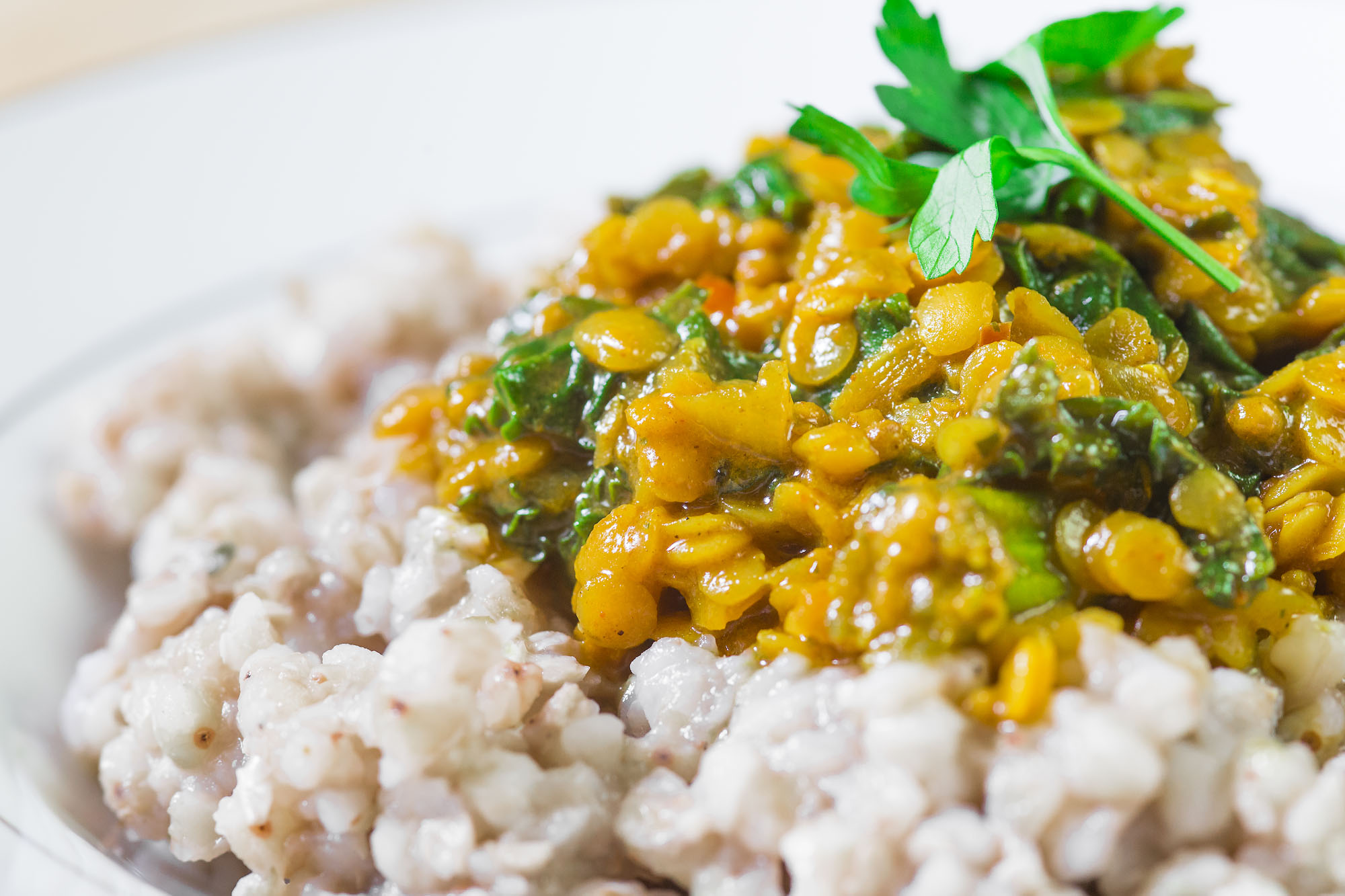 No Need To Cook From Scratch
To make your delivered diet even simpler, our chefs professionally prepare and cook every meal for you, by hand and with the greatest of care. With our Bespoke plans, we supply carbohydrates and vegetables raw for you to cook to your preferred texture, but if you would like these items pre-cooked, then you can simply let us know and we'll do it for you.
Convenient For Your Lifestyle
Busy at work? Caring for a family? Not got time to shop and cook? Bodychef has the answer to all of these. We do all the calorie counting, all of the cooking and all with fresh, healthy food. We can have you diet delivered anywhere you choose within mainland Britain. Whether it be our front door or workplace; we can even leave your hampers in secure locations if you're not in. Just let us know what you need and we'll do the rest for you.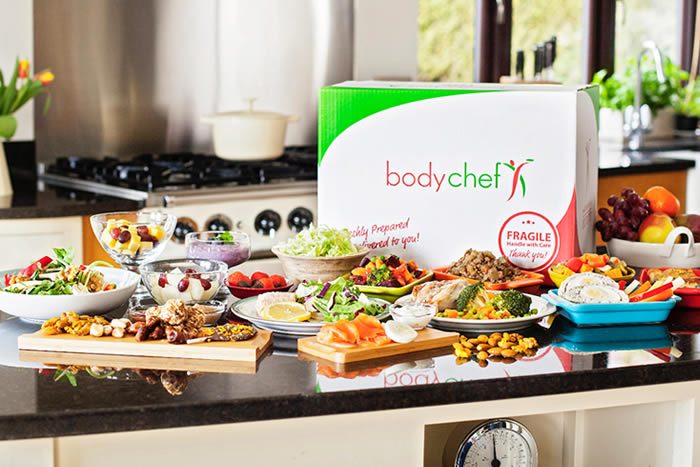 A Complete Package
We guarantee that three filling, healthy meals are included in your Bodychef hamper: breakfast, lunch and dinner. Some diet plans even include snacks and desserts! These meals cover every day of the week, from Monday to Sunday, so that you get a complete delivered diet plan that you don't need to add a thing to.