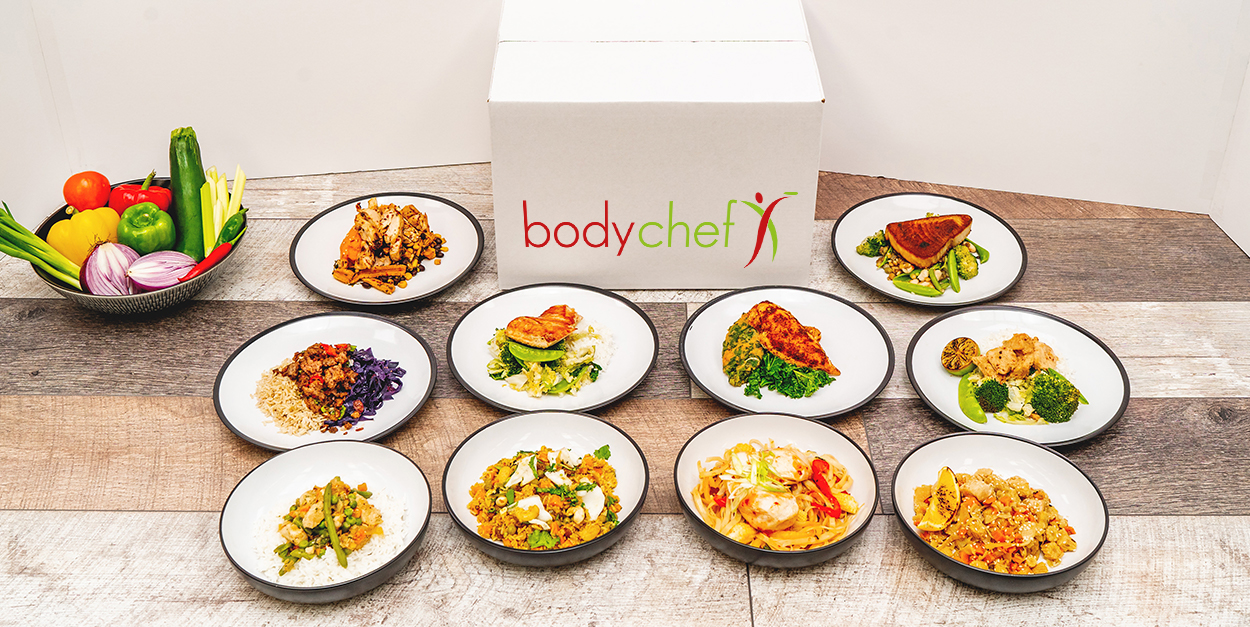 Halal Bespoke Diet Plans
Bodychef offers a wide range of halal bespoke diet plans. Our plan's are perfect for those who are looking to lose weight and want a more healthy diet. Avoid wasting money on unhealthy foods and keep your body full of quality protein, carbs & healthy fats which our food offers.
We will be adding new Halal Bespoke Diet Plans in 2020 which focuses on a range of lifestyle choices.
You will receive your meals in a chilled hamper, with Sunday delivery so you're ready to kick-start your week right! Every meal is individually labelled with all nutrition detail. Leave your meal prep to us and watch your training results improve!
Halal Vegetarian Diet Plan
Halal Gluten Free Diet Plan
Halal Dairy Free Diet Plan
Halal Pescatarian Diet Plan
Halal Poultry & Fish Diet Plan
Halal Flexitarian Diet Plan
Halal Plant Based Diet Plan
Halal Specialist Diet Plans
Halal Ketogenic Diet Plan
Halal Sirt Plan – Phases 1&2
Halal Blood Sugar Diet Plan
Halal Superfood Diet Plan