Adele revealing unrecognisable look as she oozed glamour in a Christmas snap after losing 3 stone on the sirt diet plan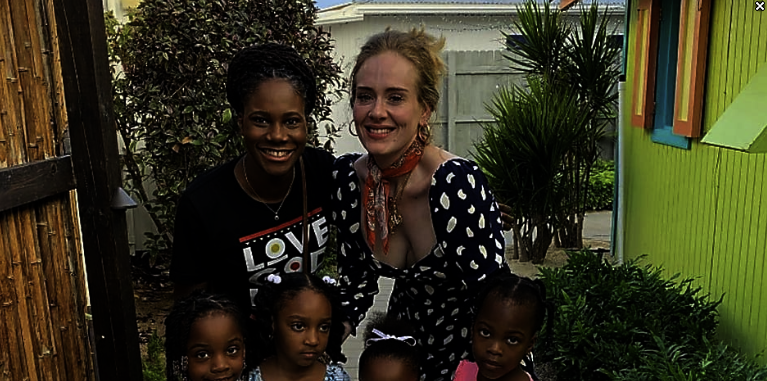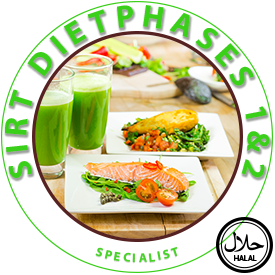 Checkout Our Brand NEW Halal Bespoke Range
Custom calorie levels that adjust as you lose weight
Less stress with just one delivery needed each week
Over 100 delicious new recipes
Reduction in packaging
New Picture Based ordering system
We cook everything ready to just heat and eat
Deliveries made each Sunday
Book Between 1-7 days each week or choose one of our new 5 Day working week diet plans.
Our new Bespoke Range also comes with your own personal diet plan consultant who will get your plan just right before you start!
The Bodychef SIRT Diet Plan – Halal Certified
The Bodychef Sirt Diet Plan is named after what the scientists call the SIRT1 gene, also known as the 'skinny gene'. This diet plan focuses on the intake of sirtuins, which are special nutrients that inhibit the storage of fat and increase fat metabolism. We include our own all-natural smoothies and juices, plus you'll get all of the ingredients for totally fresh and filling green juices, rich in fruit and nutrients (all you need is a juicer and blender), as well as lots of nutritious, tasty meat, fish or vegan meals ­­– the choice is yours.
Phase 1. This will kickstart your Bodychef journey with a full-on, intense approach, more focused on the juices and lighter foods to activate the SIRT1 gene, like blueberries and kale.
Phase 2. You then move on to a sustainable diet with a variety of highly nutritious and fresh meals. We even include some unexpected foods, surprisingly good at activating the SIRT1 gene, like dark chocolate and red wine. Read more…
Book by this Thursday before 8 am to start with Sirt Phase 1 This Monday with your Breakfast. 
So if the SIRT diet sounds like the diet plan that will work for you, call Jayne 01502 581162,  chat to us online or WhatsApp Jayne on 07919 052526.