Delicious Meals Made To Order Just For You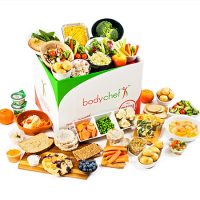 Halal Meal Prep Plans
Simple Weight management with 1200 or 1600 calorie options. whether you want a total eating plan, lunch or dinner packs with free-from options it is simple to personalise and eat exactly you want with full nutritional reporting for each day. Flexible ordering delivered every Sunday direct to your door.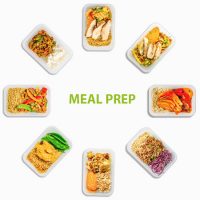 Halal Meal Prep
Make mealtimes easy choose from our delicious range of halal meal prep with dish and course tags. Halal meal prep has never been so tasty. Spend £70 or more and save 13.5% with free delivery made each Sunday.
Great tasting halal meals. Made just for you.
Do you want delicious healthy meals delivered to your door ready to eat? Whether you want a week's worth of dinners, food for a couple of days when you're travelling, you can get fresh meals delivered to your door exactly as you like them! 
What's In Your Diet Plan?
Book by midnight each Wednesday for your fresh start each Monday. Total Eating Plans come with breakfast, lunch, dinner, along with snacks of your choice. All your meals and plans are calorie-counted, nutritionally balanced and freshly prepared just for you. Our halal meal plan delivery does all the hard work for you helping you to enforce the balance of your everyday life.
It's All About You
Because you're the same as everyone else… DIFFERENT! You remain the heart of our service. That's why we offer a wide range of meal prep options and plans delivered directly to your door!
With deliveries made across the UK, you can be sure to find a solution to meet your taste, needs and objection.