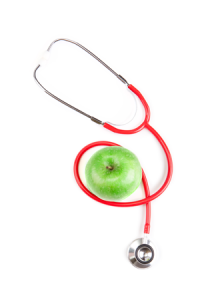 Good morning
This past weekend, number 2 son was diagnosed with shingles which can be a very painful & uncomfortable few days or even weeks, we were told. This was a little inconvenient, as he was flying off to a new job! That aside, I was somewhat comforted by the fact that when I asked if there was any tonic or supplement he could take, the doctor and pharmacist both asked the question, "does he eat a healthy diet?" They then went on to say that this is most important to help towards a speedy recovery.

Here at Bodychef, we believe healthy eating is key to a healthy life, and hopefully a long one!! Eating clean unprocessed food regularly really does help the immune system.
Look out tomorrow for a warming soup recipe which will be full of antioxidants to help keep those germs at bay.