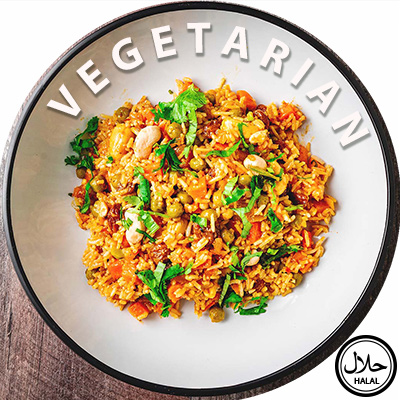 Halal Vegetarian Meal Prep Plan
Enjoy your delicious Halal Vegetarian Meal Prep Plan with complete calorie-control. Available from 1000 calories a day cater for all your goals this plan is designed to deliver you great results. Total eating plans include breakfast, lunch & dinner, you even get a choice of snacks. Other options include lunch and evening meal packs for and and your partner if you wish. The ultimate level of convenience, simply personalise each plan to suit your tastes and objectives. 
Plan and price your menu below then just login to make this plan your own!